ELME - Ecological Laboratory with a Mobile Unit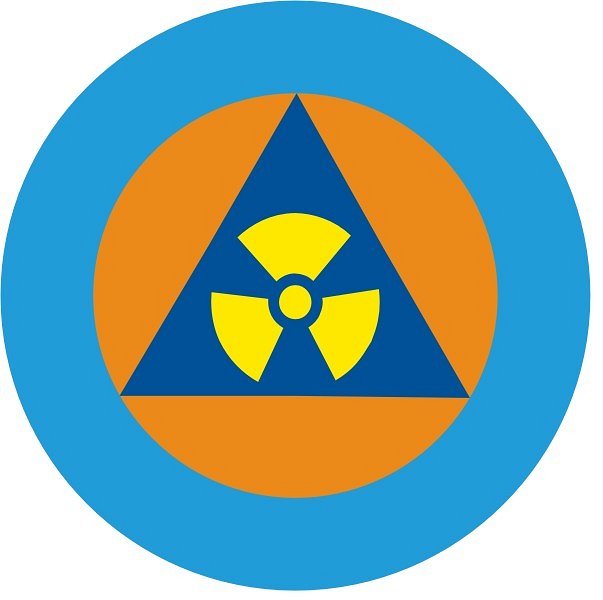 The Ecological Laboratory with a Mobile unit - ELME is organized formation of highly trained experts, who, in the event of radiological, nuclear or chemical emergency, perform reliable and detailed measurements of the environmental conditions, determine the level of contamination and evaluate the impact of the measured contamination on the people and environment. Since 1987 ELME is a part the Slovenian forces for civil protection and disaster relief and consists of two mobile laboratories equipped for prompt in-situ sampling, measurements and analysis: Mobile Radiological Laboratory (MRL) and Mobile Chemical Laboratory (MCL). Together with a number of stationary laboratories they are capable of analyzing environmental and other samples to assess contamination and evaluate the impacts and risk for the public and environment.
The ELME is ready 24/7 and can respond at any time upon request of the State authority.