SNAIL – Slovenian Nuclear Instrumentation Laboratory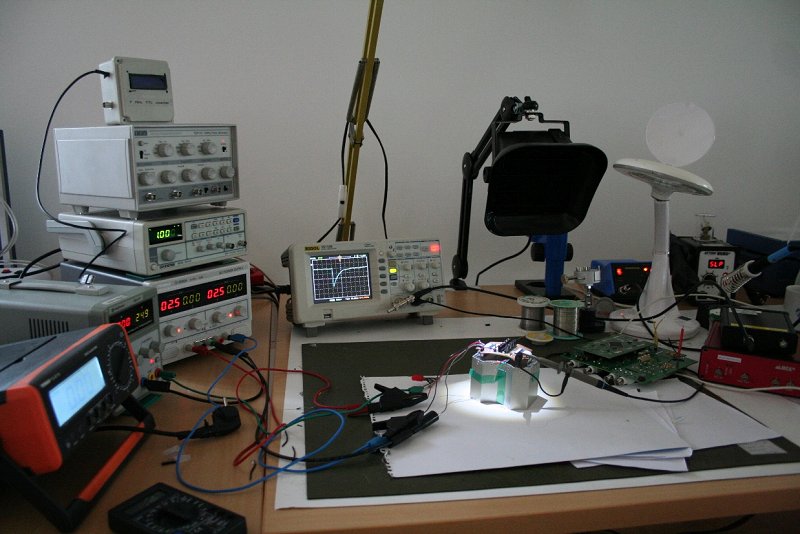 The Slovenian NucleAr Instrumentation Laboratory SNAIL was founded for the needs of fast prototyping of one-off instruments for the local ion beam facility and within our collaboration with other institutions, in particular the Facility for Antiproton and Ion Research in Europe FAIR.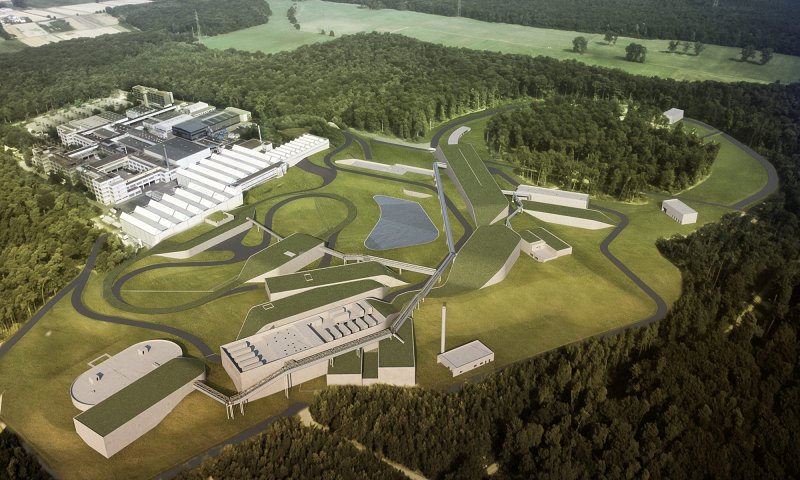 Staff experience and laboratory equipment allow for design and characterization of semiconductor and scintillation detectors for ionizing particles and photons, including the corresponding power supply systems, signal readout and conditioning.
The available toolset supports the design of electronics and vacuum parts, a machine shop for metal constructions, 3D printing and potting with polymer compounds.